Last night I went to see Katie Melua in concert, and her voice, my God. She sounds wonderful in the CDs but she's breathtaking live.
I've now seen the following people in concert:
Alanis Morisette
Sarah McLachlan
Ani Difranco
Michelle Branch
None of this has anything to do with the daily challenge, but I wanted to share.
Onwards, then.
Day 4 – Favorite Place
Day 4 – The pairing with the most chemistry?
I think I'll pick a pairing that's actually canon instead of just wishful thinking because I'm having a hard enough time deciding.
Hmm, that doesn't even narrow it down much. They're all so hot together.
Here's a few I'm torn between:
Maca & Esther (Hospital Central) – I think they're probably my favorite lesbian couple ever on TV. I'm going to miss them so much. *sniff*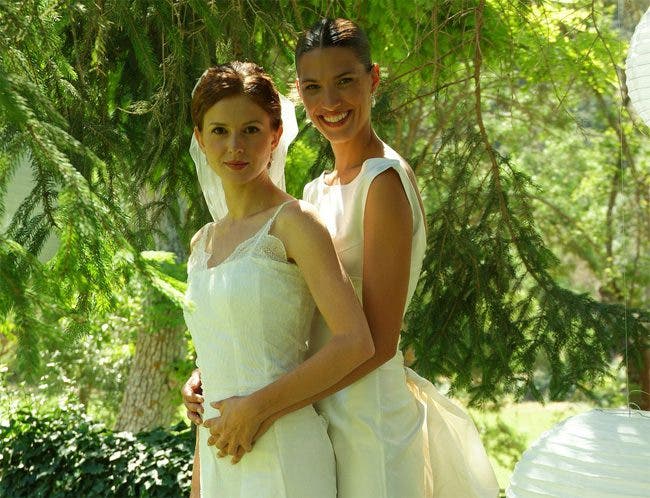 Silvia & Pepa (Los Hombres de Paco) – I can't look at these two without wanting to sob uncontrollably. Still, they were amazing together. Oh God. THE PAIN. brb crying forever.
Arizona & Callie (Grey's Anatomy) – Jessica Capshaw + Sara Ramirez. No more need be said.
But. BUT. If I have to seriously pick just one … I think I have to go with…
Julia & Mariana (Las Aparicio) – Because OMG these two.
I'll leave you with this: